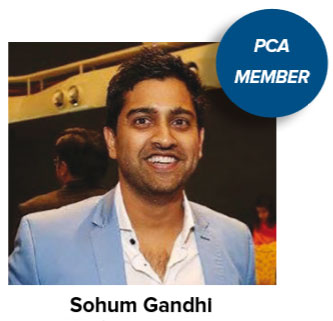 Owned and operated by Sohum Gandhi, Enriva is an Australian Energy, Engineering, and Consulting Company.
Enriva has over a decade of experience delivering industrial energy solutions across the country.
Their international partnerships enable the implementation of world leading technology and practice right here in Australia and New Zealand.
From horticulture and farming to manufacturing and mining, Enriva brings sustainable, cost effective energy to meet the specific requirements of your business and industry.
Protected cropping is a fast paced, technical, cutting edge industry; an ideal environment for Enriva.
This year alone Enriva has several major energy projects in progress including heating systems for greenhouses.
These greenhouse projects, both in Australia and NZ incorporate biomass renewable fuel sources as well as gas and have features such as heating of concrete floors, staff working facility, under-bench and overhead raising and lowering systems.
Due to volume purchasing and supplier wholesaling arrangements Enriva is also a leading supplier of all components related to greenhouse heating.
Those of you that know Sohum, would know that Biomass Renewable Energy is never too far from his mind.
Sohum has over fourteen years of experience delivering solutions across Australia within the protected cropping industry.
It is for this reason that Enriva has two product lines catering to these types of fuel sources.
One is a very advanced largescale system with tremendous fuel flexibility and automation.
The other is an economy range for smaller scale projects including a "packaged" plant solution where they simply drop the finished custom plant room on site and connect the pipes.
Over the coming months, Sohum looks forward to connecting with businesses in the protected cropping industry for a project discussion on your existing or future heating system, fuel options, or just for a long overdue friendly chat.
Sohum Ph 0400 661 543 Enriva team Ph 02 8006 2868 info@enriva.com.au www.enriva.com.au