Australian vegetable growers can achieve greater productivity, increased energy efficiency and reduced pest pressure through the use of semiclosed greenhouse (SCG) technology, according to Nuffield Scholar, Keshav Timalsena.
A 2014 Scholarship winner supported by Woolworths, Mr Timalsena researched the commercial viability of cutting edge SCG technology by visiting leading greenhouse producers in Canada, the USA, Mexico, Brazil, Europe and New Zealand.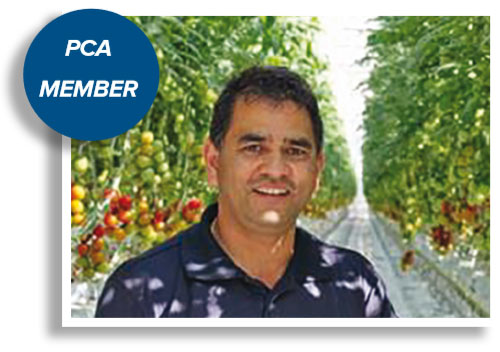 "Successful European growers use SCG to achieve a greater level of climate control, increasing energy efficiency while retaining more beneficial carbon dioxide (CO2) and excluding external pest and disease vectors," Mr Timalsena said.
Based in Armidale, NSW, Mr Timalsena is a senior grower manager for the hydroponic tomato producer, Costa Group, which has 30 hectares of production under glass and supplies major supermarket chains. The company produces more than 12.6 million kilos of high-quality vine ripened tomatoes including large truss, cocktail and snacking tomatoes annually.
Adoption of hydroponic greenhouse technology has rapidly increased in Australia in the past five years and is seen as a model of high volume efficient production, producing up to nine times more than the conventional field grower with only 20% of the water.
Having worked in the hydroponic industry for 21 years, Mr Timalsena said mainstream greenhouses cannot be improved any further.
"While production efficiency has been significantly increased, the level of climate manipulation, fertigation and crop protection requires a large volume of costly inputs, which increase the cost of production," he explained.
"There is also a growing public awareness of the environmental impact of input intensive farming that is forcing farmers to take a more sustainable approach to food production, and the semi-closed glasshouse concept is the future."
While it requires significant investment, Mr Timalsena says SCG technology provides an excellent opportunity to modernise greenhouse production through minimising inputs and waste, leading to expansion and greater profitability.
"It will not be commercially viable for the new breed of tomato growers and potential investors to revamp existing mainstream greenhouses – they will need to plan for a state-of-the-art semi-closed greenhouse with the latest infrastructure," he warned.
"SCG has a very clean environmental footprint as CO2 produced from burning natural gas is retained within the greenhouse, and this air is recycled and not released to the atmosphere as in typical glasshouse operations."
"All these factors – retention of heat and CO2, less chemical sprays, converting waste plant material to generate heat, methane gas and compost as by-products – provide growers with the opportunity to maximise productivity."
Mr Timalsena says the adoption of SCG in Australia is in its infancy and there are other hurdles to overcome.
"Growers here are operating in isolation, not just due to geography but also due to fear of their peers who they consider competitors," he said.
"This has kept hydroponics as a cottage industry, whereas in Europe and the USA, growers interact with each other freely and openly on all matters of plant care and productivity and this creates healthy competition."
"There is a need for an Australian horticulture online forum where prudent growers air their concerns and share findings regularly."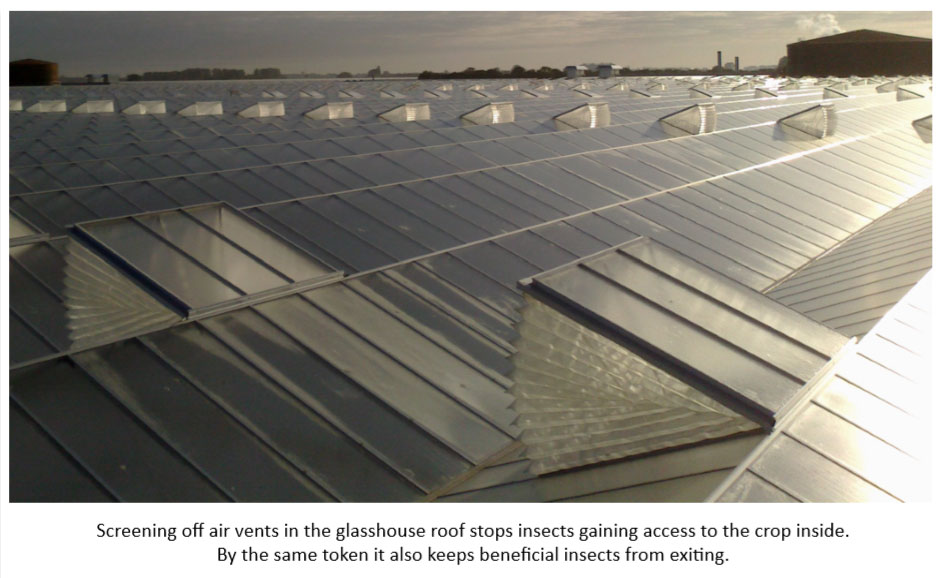 Mr Timalsena said growers are learning that European designs do not necessarily translate to local conditions.
"The variations between growing conditions in Australia and Europe suggest that an understanding of local weather along with greenhouse type and structure are important factors in deciding whether a completely closed or semi-closed greenhouse is best," he said.
"Energy use for heating and cooling depends on local climate and types of aquifers, so the SCG seems more suitable for Australian growers. But a decision support tool for analysing potential benefits of SCG operation at specific locations using local climatic data would be useful to greenhouse owners and operators."
Mr Timalsena's report advises growers to make informed choices and not overlook the latest developments in hydroponic technologies and plant care procedures.
"To quote Nikolas Tesla, 'To make things move faster we need to reduce friction; a bigger motor and larger wheel may not be the right options'," he said.
getfarming.com.au/2016/12/15